The AboutRaising Capital for
Early-Stage Companies
About fifty thousand US companies receive part of $20+ billion of angel investment capital
every year. If you own an early-stage or growing
business, how will you get your share? We've
helped hundreds of clients secure many tens
of millions of dollars. We can do the same for you.
Our proven process, capitalization tools,
and copilot-style support can help you maximize
your potential for funding success.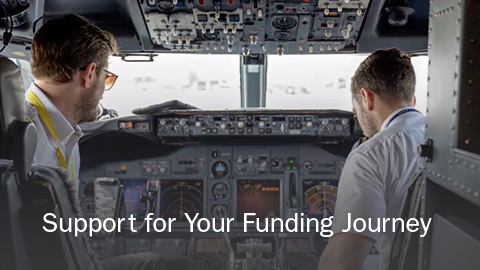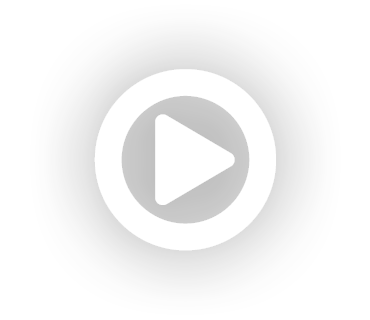 Right Stage, Right Approach
READ OR DOWNLOAD
What Could Possibly
Go Wrong?
What you need to
know and what you
can do about it.
LISTEN NOW >
What Clients Say